Dear partners,
Always it is exciting to start by saying, thank you all! We are continually amazed by the prayers, love, support, and encouragement that each one of you bring to us all the time.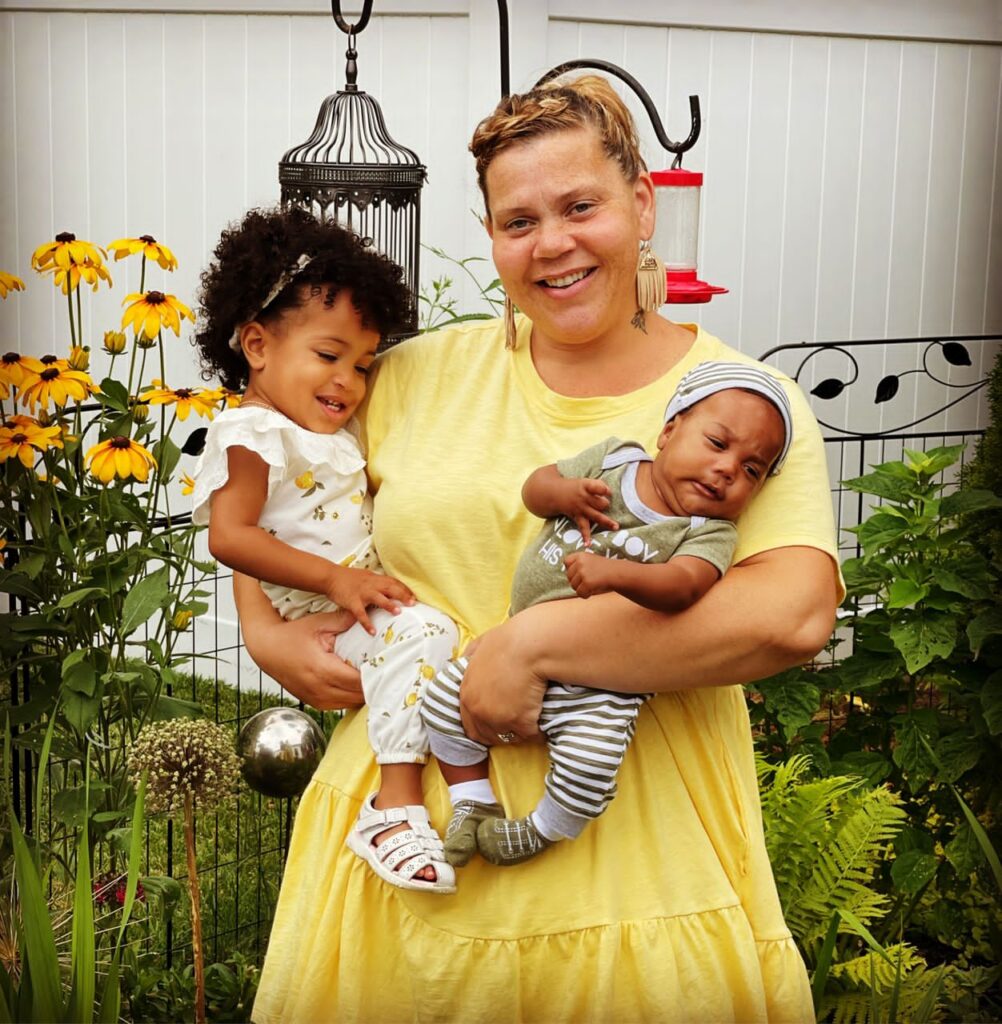 We are so honored that the Lord has allowed our paths to connect and joined us in this journey to serve Him in every nation. You are all part of us having the opportunity to serve Him as missionaries and you can't imagine how humbling that is and how grateful we are. We love you all dearly.
We are so excited & grateful for our boy Asher Levi Muunga who was born on April 11, 2022.
I was hoping to travel to the USA to join my family early May this year (human timing) but God had His timing. Unfortunately I was denied a visa to travel. I didn't feel good for not being able to join my family after being away from each other for so long. God reminded of Isaiah 60:22 "When the right time comes, I will make it happen quickly." At the right time God can do ANYTHING instantly.
Few months ago I experienced some serious setback. Thieves broke our vehicle at night and stole a new battery, all ignition coils and destroyed other things. I was so frustrated.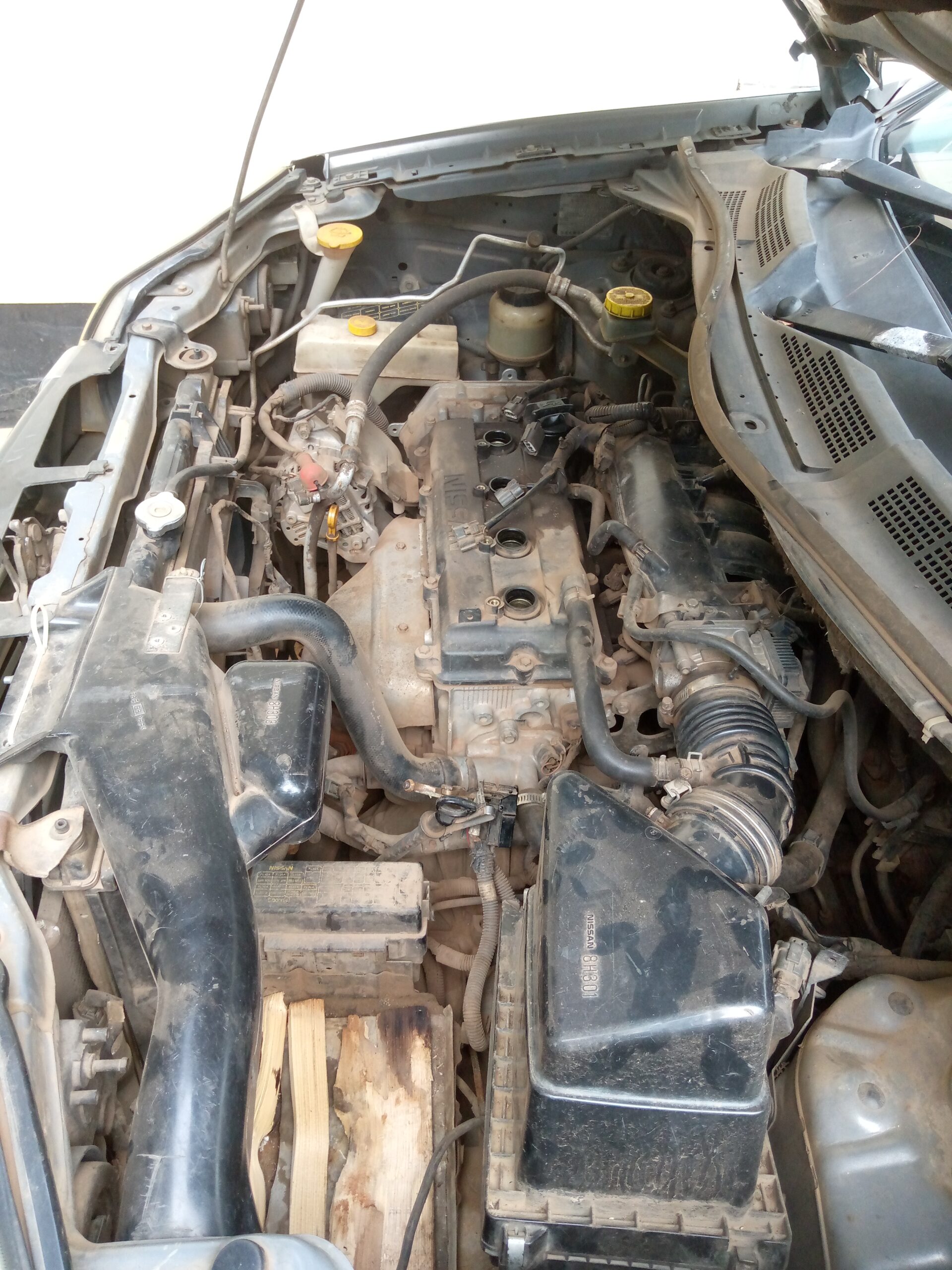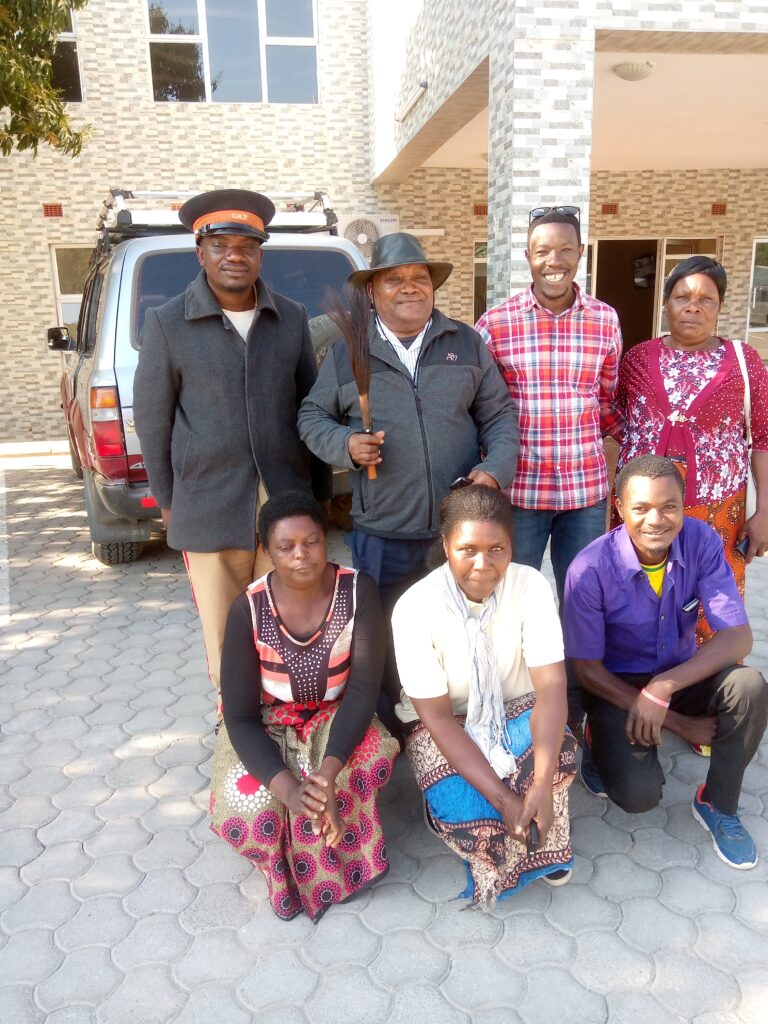 Even though things may not go well at times, I have some good news. Our ministry here in Zambia, Africa is expanding with so many opportunities in new village communities. Few months ago I was privileged to meet up with one of the chiefs and he invited me to go visit his palace. It was a great opportunity to visit the chief at his palace. This also reminded me when the Holy Spirit told Philip to go over to the carriage and stay close to it. And this was an opportunity for him to share the good news of Jesus.
After sharing Jesus' stories with some people I was able to connect with them and was also invited to another far villages for discipleship training (something to pray for).
Am so grateful and excited to announce that we have successfully registered a Mission organization called Beyond Every Nation Mission here in Zambia, Africa which will allow us to impact so many lives and make Jesus known to many communities. And the organization will enables us to invite missionaries (volunteers) to come to Africa and work with us for short or long term. For more details visit our site at www.beyondeverynationmission.org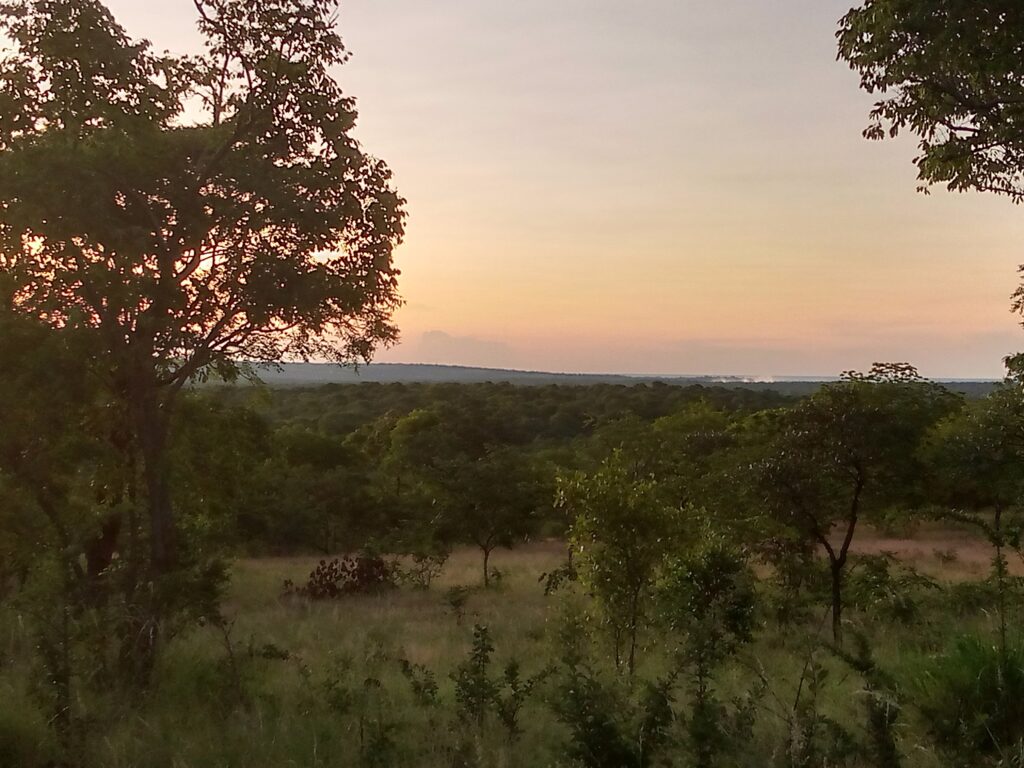 Early this year, we were given 13 hectares of a very beautiful piece of land in one of the villages we started working from. This is where we and our partners would plan to establish a Mission Base in the near future. The land is well located near the gorge with a nice view of the Zambezi River (smoke from the falls). A token will be given for appreciations. God is so very good.
We will be able to share more good news and our plans in the next newsletter.
Our prayer requests,
Pray for my family as they prepare to come back to Africa mid-August.
Provision (Financially).
That we may understand God's timing (Wisdom & Obedience).
Pray for our boy's paperwork (passport) to be done on time.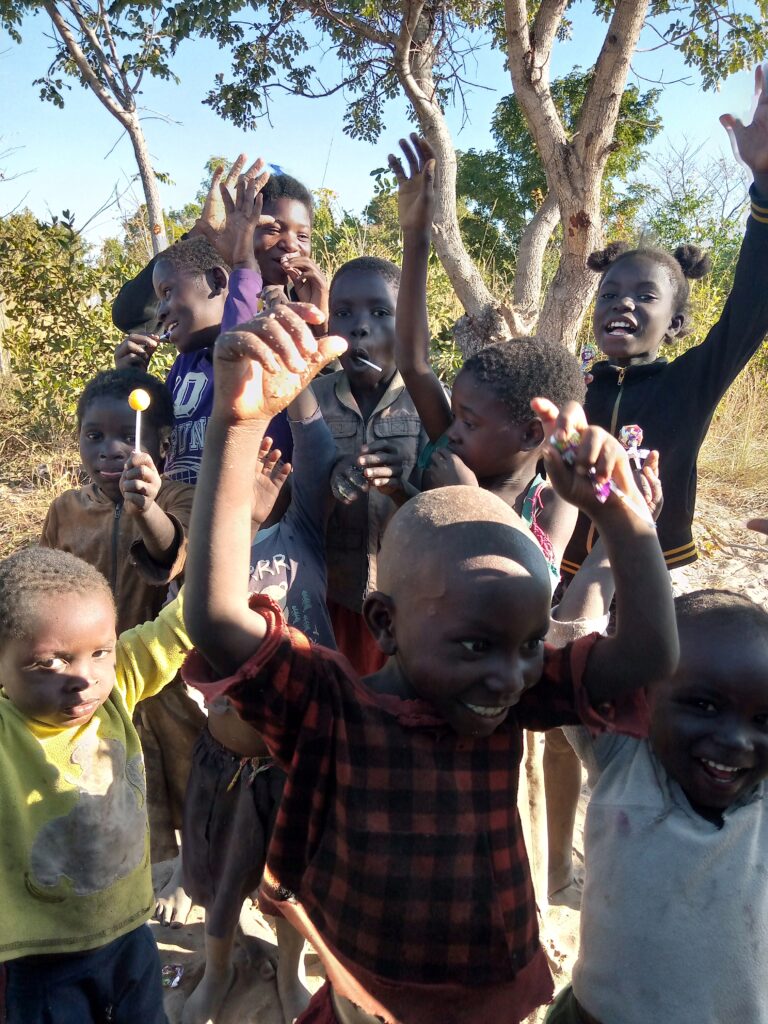 If you or someone you know would love to be part of what we are doing here in Zambia, Africa you can partner with us by giving monthly, annually, or a one-time donation either online: https://allnations.kindful.com Fieldworker: Holt, Faith & Muunga, Fred -178 OR by mailing in a check to: All Nations Family P.O. Box 55 Grandview, MO 64030.
If you have any questions or would like to meet in person please contact Faith Holt at (609) 813-0146 (US Cell) or by email at: [email protected]
Thank you for your continuous prayers and support. May the Lord richly and abundantly bless you all.
Fred, Faith, Hadassah & Asher.